Postdoctoral Fellow, Harvard University
I am an evolutionary biologist interested in understanding how species interactions create and maintain diversity. Most of my research involves fieldwork, the documentation of new species and their natural history, ecology, and genomics.
Species interactions
and speciation
I study insects and plants to understand how species interactions generate biological diversity.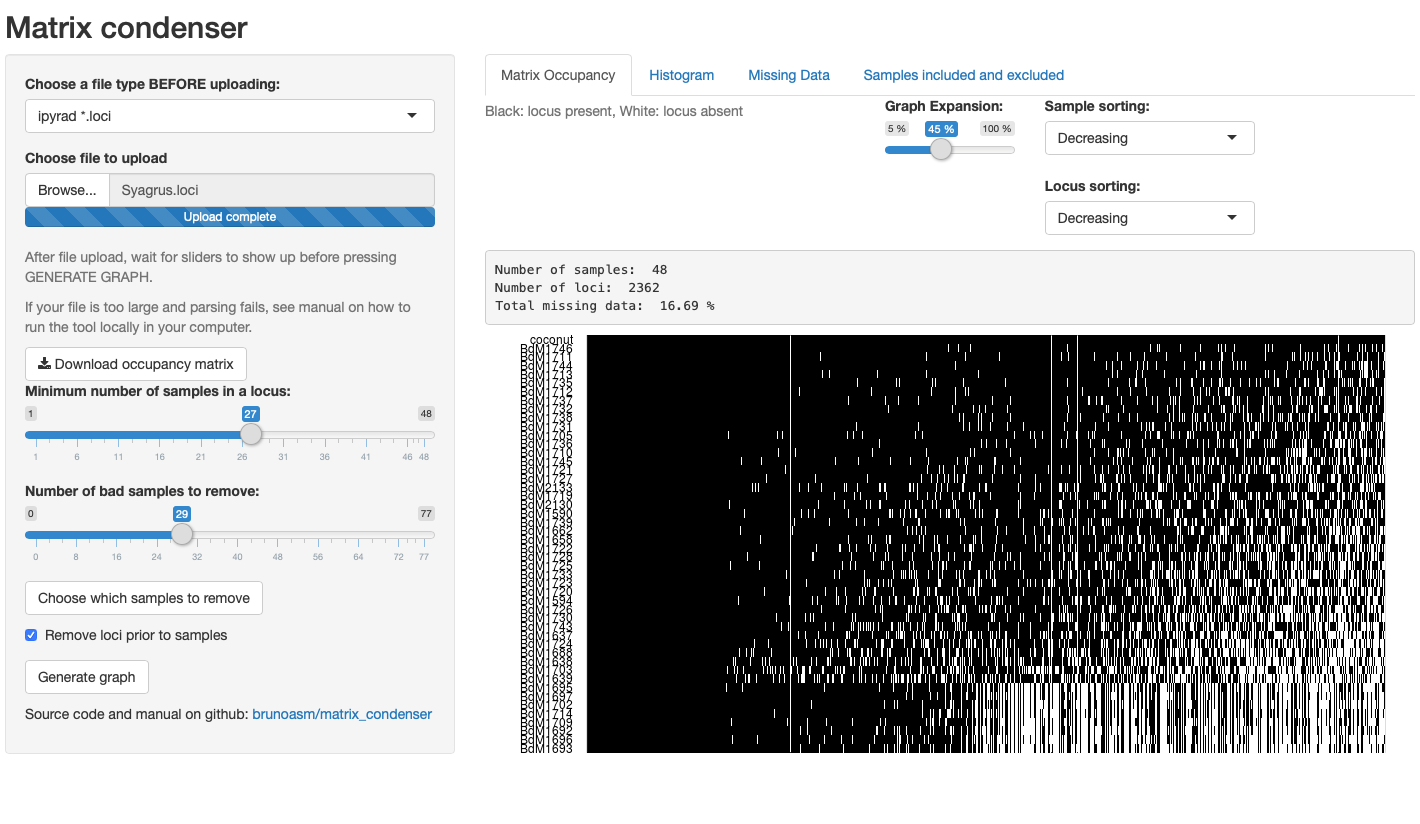 I am adapting methods to obtain DNA sequence data for non-model organisms, including sequence capture and RAD sequencing.
I describe new species of weevils (family Curculionidae) and their natural history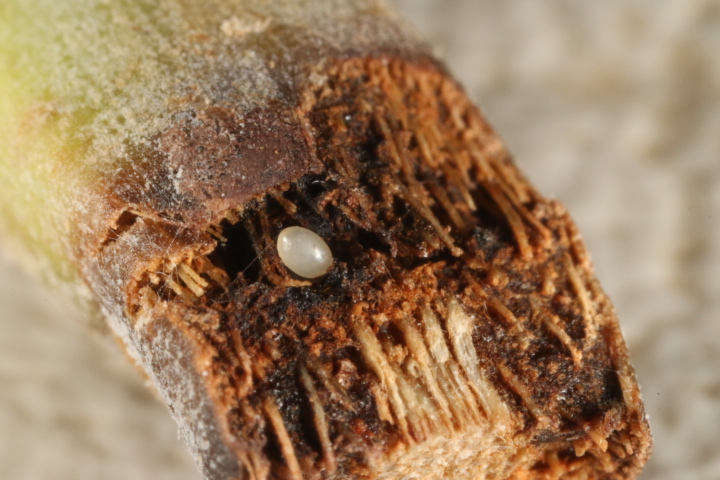 In this collaborative project, we assembled a large database of insect eggs to understand the drivers of evolution of egg shape and size.
I studied the ecological consequences of insect attraction to lights in the tropics and reviewed its impact on disease vectors.
Other projects include the evolution of beetles in the Americas and Asia, plants in the Caribbean and marine snails in the Mediterranean.